YACHT MANAGEMENT
MS YACHTS can help you in every aspects of your yacht's management.

Our boutique approach makes us very attentive to demands being in constant contact with owners and clients.

In purchasing a yacht or being a yacht owner you will be facing daily challenges related to crew, maintenance, port, changing registration, charter etc. We offer all facets of yacht management from ownership structure, registrations, administration, finance to crew management, operational support, technical support, safety.
Our Job is to help you managing it !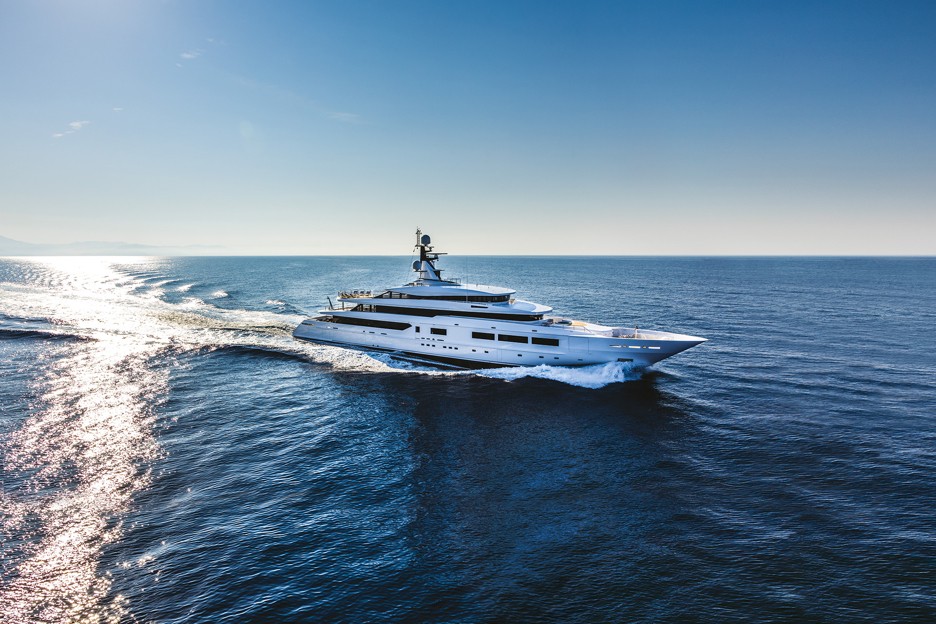 Full operational Management
Contact us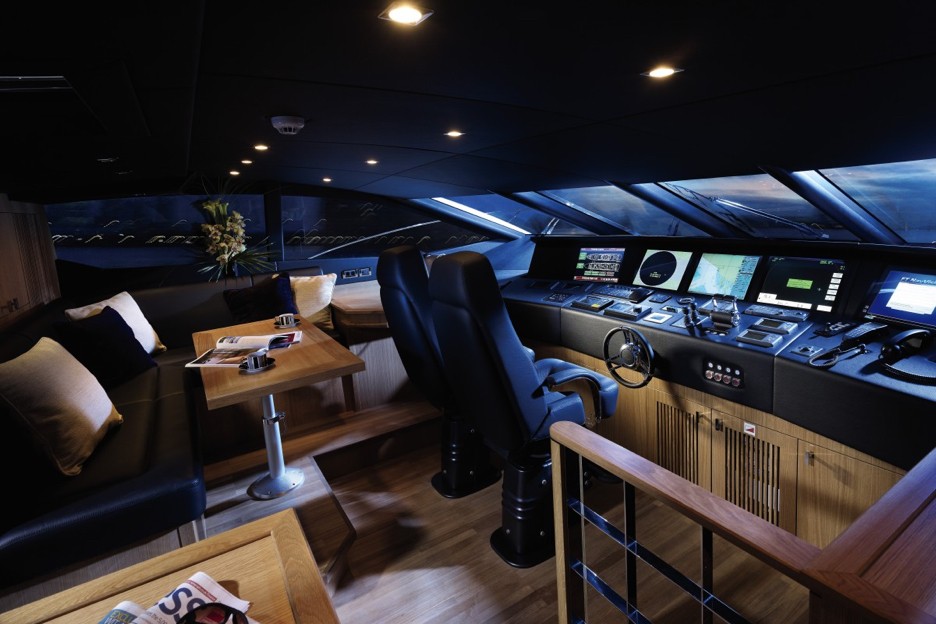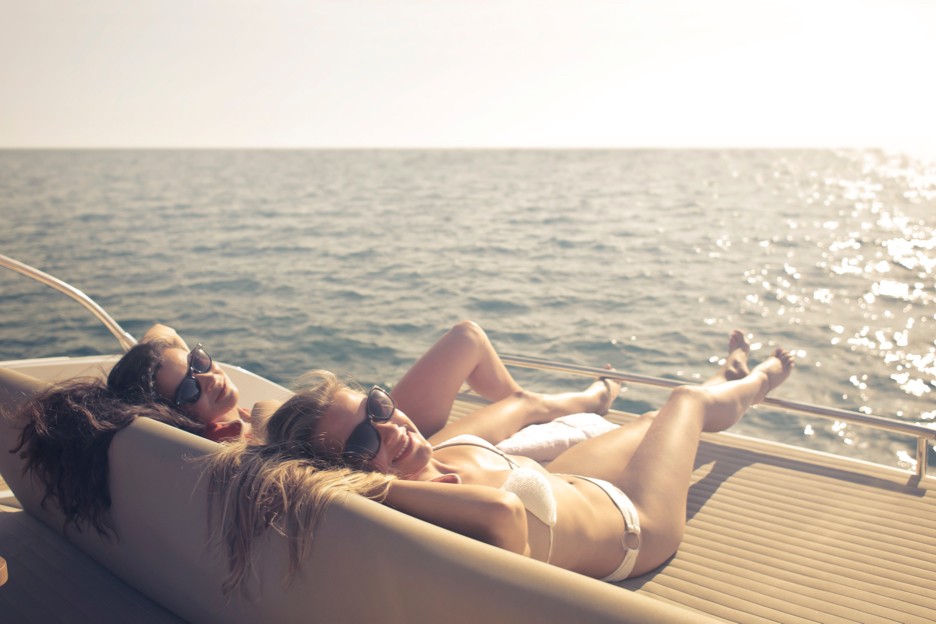 Charter out your Yacht
For many yacht owners, charter is an option to consider for many different reasons.

The benefits are not only financial but also have a busier, happier and more experienced crew. Also your yacht will alwayd be ready to step on board.

Our MS YACHTS charter management team is dedicaded to you to manage every aspect of charter operations.
Logistics & Administration
Contact us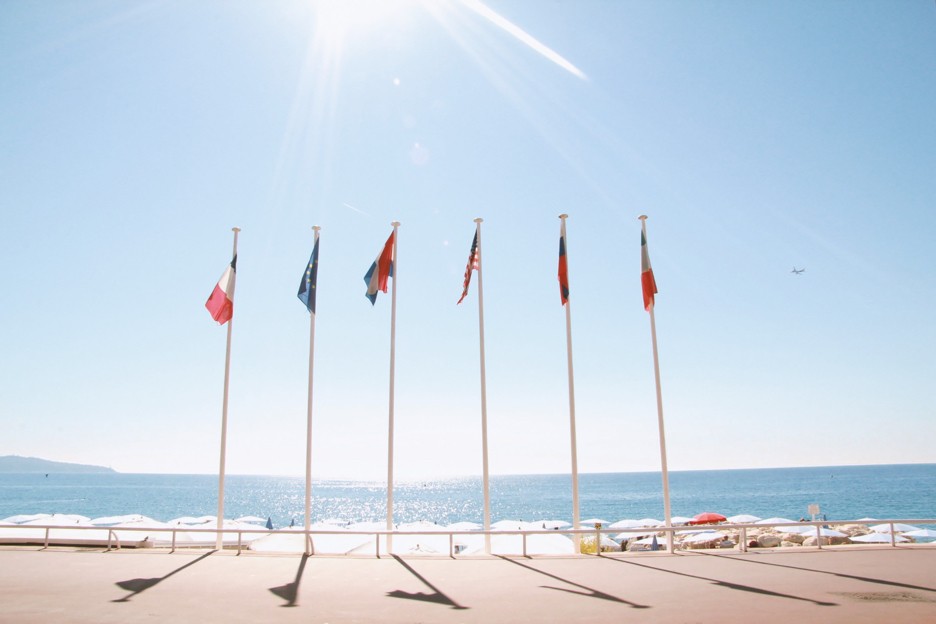 MS YACHTS APP
MS YACHTS is delighted to introduce our App: MS YACHTS. Thanks to it, you will not longer be annoyed with sheets and everything, all your data is in one place. All the history of the management of your yacht will be stocked directly in the app.
YACHT EVENTS
Corporate Events - Charter for conferences - Celebrations - Team Building
MS YACHTS has many years of experience managing all kinds of corporate events on a variety of yachts.
Nothing is more memorable than an event held on a private luxury yacht with luxury catering and service.
We hold our expertise for Static Charters (such as TFWA Tax Free World Exhibition, MIPIM, LIONS, MIPCOM...), events (such as Monaco Grand Prix), corporate meetings or rewards events.
If you have an upcoming corporate event, trade show or awards trip,
MS YACHTS can help you make it a huge success!
MIPIM
MIPIM is the world's leading real estate exhibition and conference.
The most influential international property players from all sectors gather for 4 days of networking.

Dates: March 12th to 15th 2019

Contact us

MIPTV
MIPTV is the greatest gathering in TV & Media.
It's where the industry makes deals that will shape the future, from inspiring new projects to buying next season's hits. Together, the entertainment community creates bridges across the diverse and expanding industry, united by a passion for TV, making new connections and unlocking new business opportunities.

Dates: April 8th to 11th 2019

Contact us

TFWA
Charter a yacht for TFWA with MS Yachts, based locally in Cannes and specialists in event charters.

TFWA – Tax Free Cannes is the world's premier Duty Free and travel retail event. It takes place at the Palais des Festivals in Cannes, France every October. Companies and individuals from all over the globe come to TFWA – Tax Free Cannes for five days of networking, idea-sharing and the opportunity to introduce their brand and products to all the key players in the travel retail industry. Nearly five hundred companies exhibit each year and the event is a formidable showcase for brands. The event also features talks, workshops and seminars.

Dates: 1-4 0ctober 2019


Contact us

Cannes Film Festival
Founded in 1946, it is among the world's most prestigious and publicized film festivals, which previews new films of all genres including documentaries from around the world.

Dates: May 14th to 25th 2019

Contact us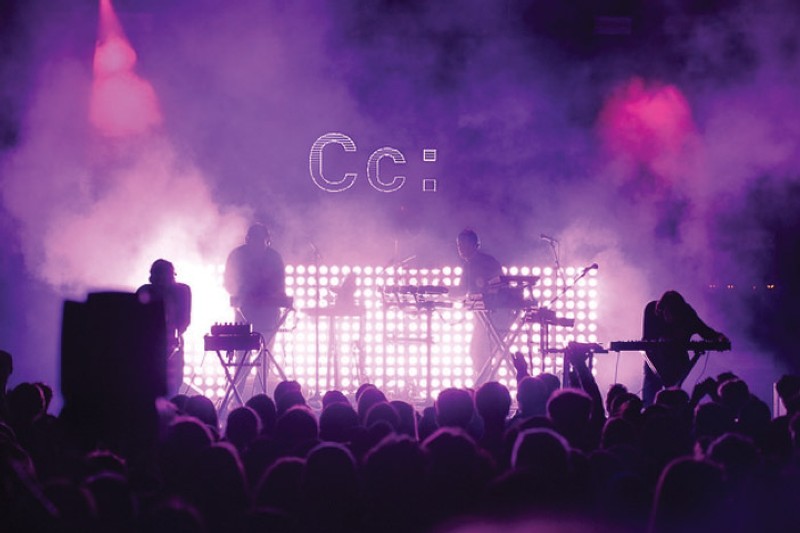 MIDEM
MIDEM is the source of music business. Each year, music professionals from across the globe and from all sectors – recording, publishing, live, sync, digital and mobile – meet to network, do deals, learn and catch the latest new talent.

Dates: June 5th to 8th 2018
Contact us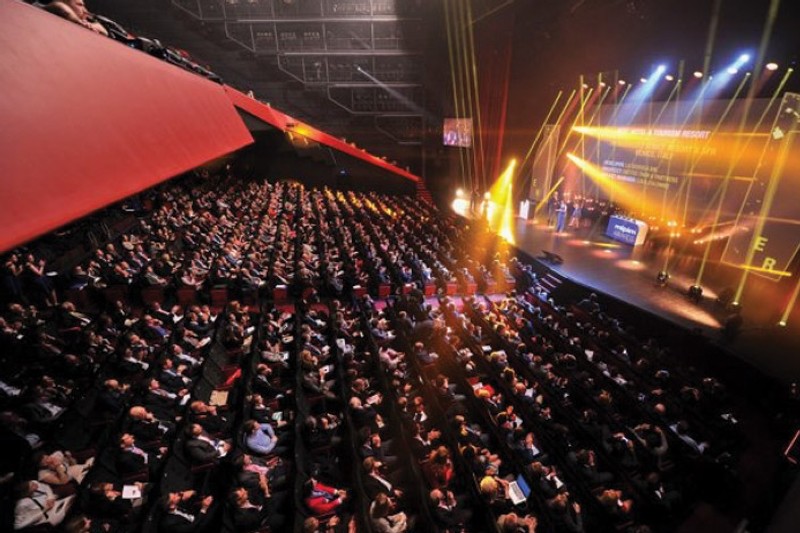 Cannes Lions
Cannes Lions is where creative professionals come to debate, learn and be inspired; where the greatest industry honours are bestowed; where those pushing creative communications forward are celebrated.

Dates: June 17th to 21st 2019

Contact us

Own a Yacht
Sell my Yacht
Concierge