YACHT MANAGEMENT
MS YACHTS can help you in every aspect of your yacht's management.
Our boutique approach makes us very attentive to demands while being in constant contact with owners and clients.
In purchasing a yacht or being a yacht owner you will be facing daily challenges related to crew, maintenance, port, changing registration, charter etc. We offer all facets of yacht management from ownership structure, registrations, administration, finance to crew management, operational support, technical support, safety.
Our Job is to make your life easier!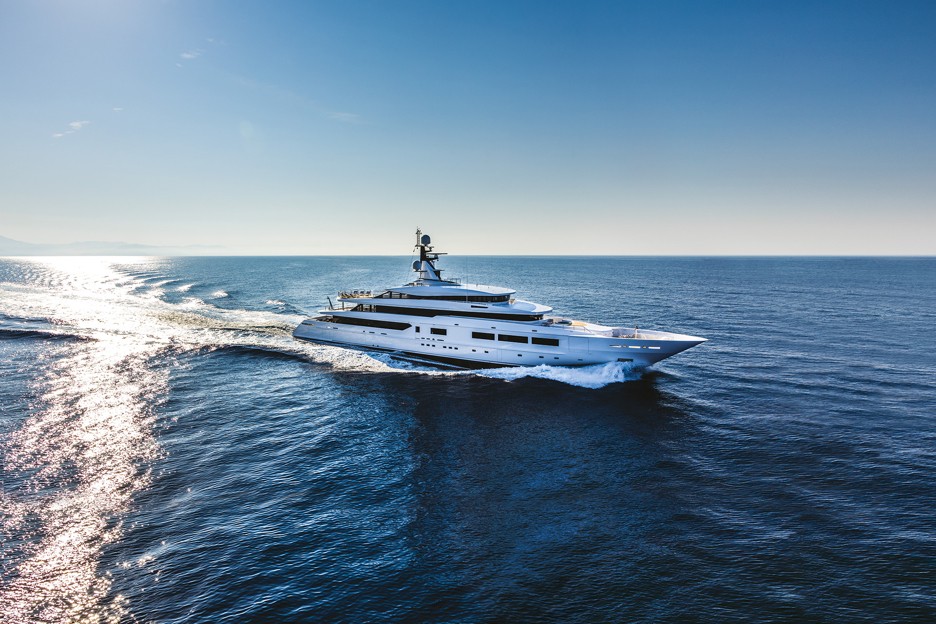 Full operational Management
As a yacht owner, if you only want to enjoy the positive aspects of owning a yacht and fully live the yachting lifestyle, we can take care of everything for you from bookkeeping/bill paying to global technical audit capacities.

Over 3O years of experience, we will advise you with the best suppliers, crew members, captains, shipyard workers, equipment maintenance and so on.
Contact us

Yacht Refit
Yacht refit advice from the pros!
Most of the success of a yacht refit comes down to decisions made before the refit even takes place. Following our expert tips can make the difference between a smooth and easy refit and one filled with time delays and headaches. Just like a house renovation, surprises can pop-up when the yard workers start dismantling systems and discover new problems. This is why we are here to help you put in place an intricate and logical refit plan.
"The better the plan, the more successful the refit"


Contact us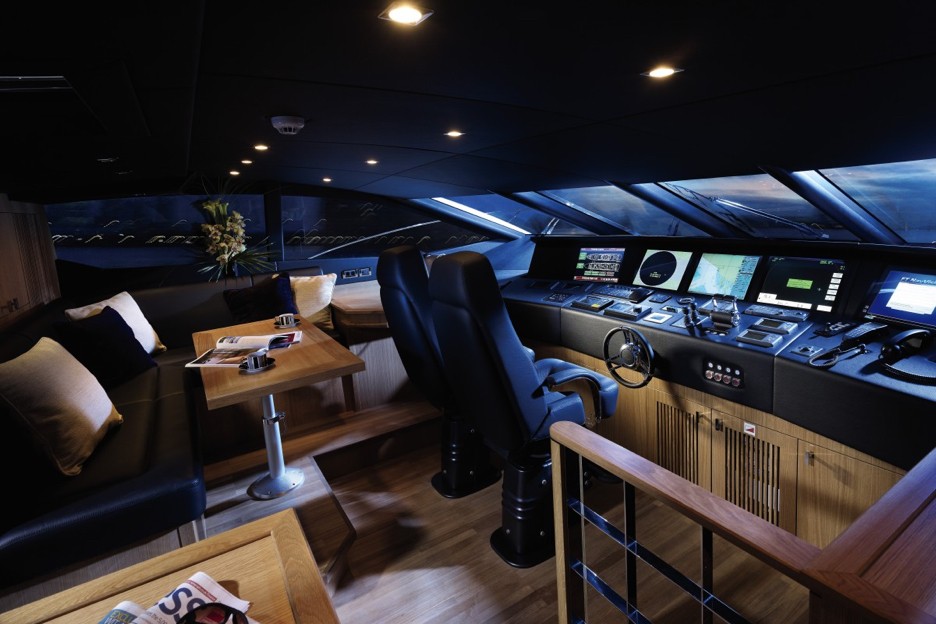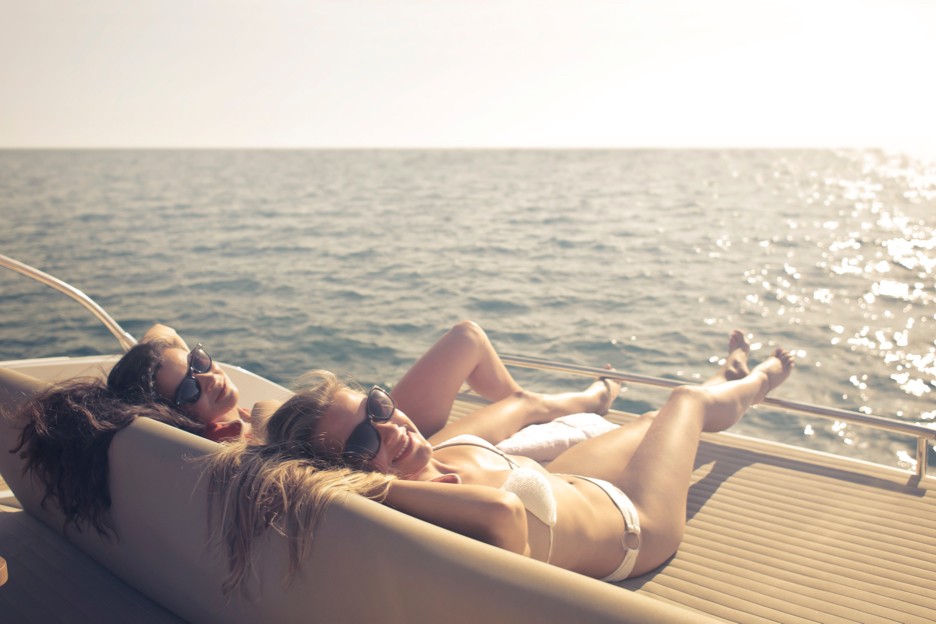 Charter out your Yacht
For many yacht owners, charter is an option to consider for many different reasons.

The benefits are not only financial but also to have a busier, happier and more experienced crew. Moreover, your yacht will always be ready for you to step on board.

Our MS YACHTS charter management team is dedicaded to help you by managing every aspect of charter operations and best organise your charter calendar.
Contact us

Logistics & Administration
Our team can take care of everything from insurance policy reviews and comparisons to compliance with international, national and local laws, rules and regulations.

We will always try our best we can to find your ideal port location, filling and following all the administration procedures for it. Crew employment agreements and license verification, MLC requirements can be managed by our team.
Contact us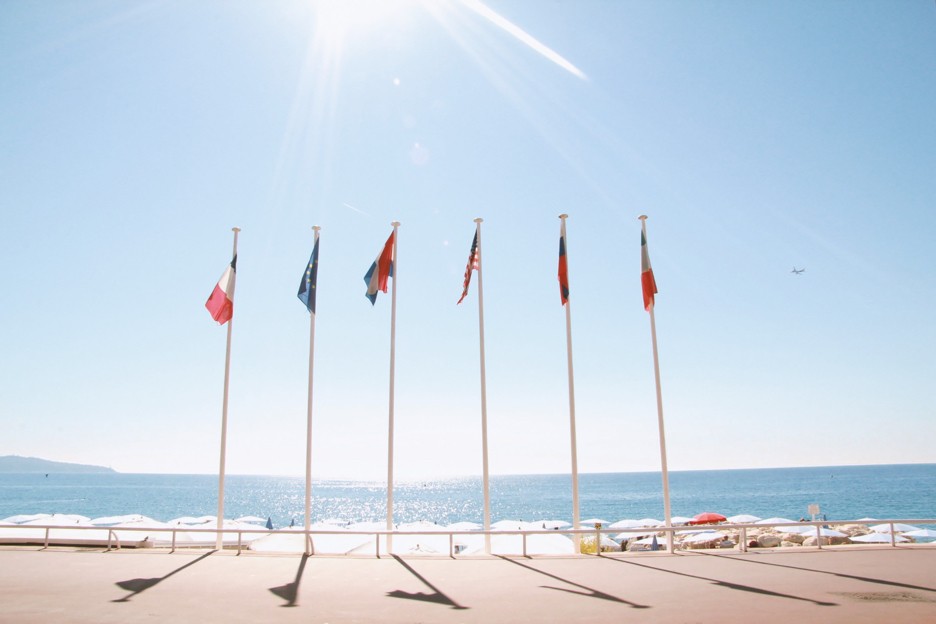 YACHT EVENTS
Corporate Events - Charter for conferences - Celebrations - Team Building
MS YACHTS has many years of experience managing all kinds of events on a variety of yachts.
Nothing is more memorable than an event held on a private luxury yacht with sumptuous catering and five star service.
There is always something happening in Cannes and we have a strong presence at the numerous trade shows throughout the year such as Mipim, TFWA, Mipcom, Mapic, MipTV... and many more.
If you have an upcoming event, whether it be corporate or personal,
MS YACHTS can help you make it a huge success!
MIPIM
March 10th to March 13th 2020
MIPIM is the world's leading real estate exhibition and conference. The most influential international property players from all sectors gather for 4 days of networking.
Contact us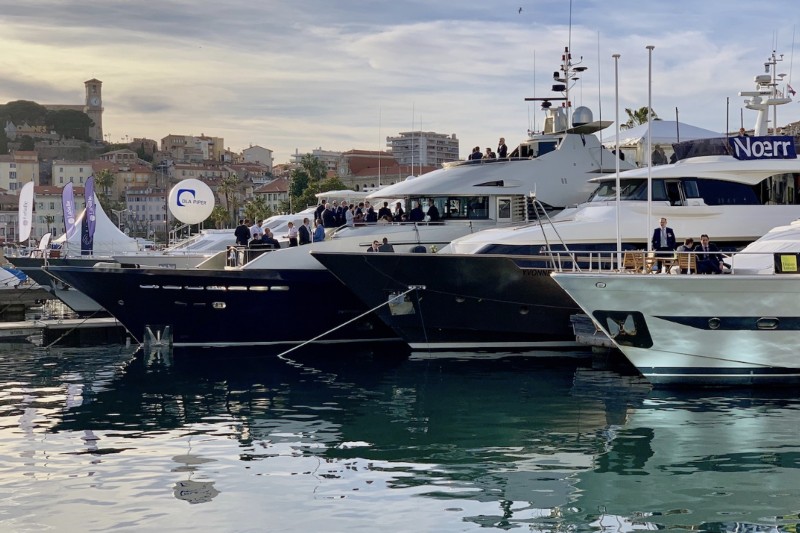 MIPTV
March 30th to April 2nd 2020
MIPTV is the greatest gathering in TV & Media.
It's where the industry makes deals that will shape the future, from inspiring new projects to buying next season's hits. Together, the entertainment community creates bridges across the diverse and expanding industry, united by a passion for TV, making new connections and unlocking new business opportunities.
Contact us

TFWA
27th of September to 2nd of October 2020
Charter a yacht for TFWA with MS Yachts, based locally in Cannes and specialists in event charters.

TFWA – Tax Free Cannes is the world's premier Duty Free and travel retail event. It takes place at the Palais des Festivals in Cannes, France every October. Companies and individuals from all over the globe come to TFWA – Tax Free Cannes for five days of networking, idea-sharing and the opportunity to introduce their brand and products to all the key players in the travel retail industry. Nearly five hundred companies exhibit each year and the event is a formidable showcase for brands. The event also features talks, workshops and seminars.
Contact us

Cannes Film Festival
May 12th until May 23rd 2020
Founded in 1946, it is among the world's most prestigious and publicized film festivals, which previews new films of all genres including documentaries from around the world.

Contact us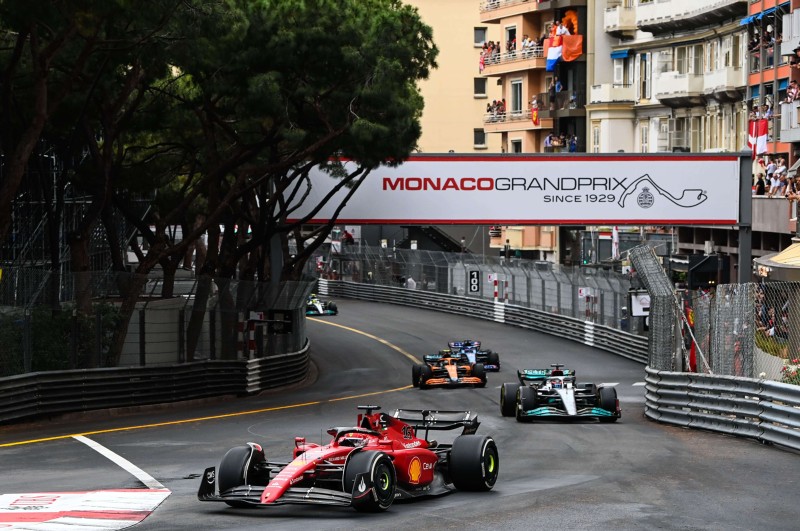 MONACO GRAND PRIX
May 21st to 24th 2020
The Monaco Grand Prix is one of the oldest and one of the three most prestigious races in the world, played in the Principality of Monaco, on an urban circuit designed in 1929
Contact us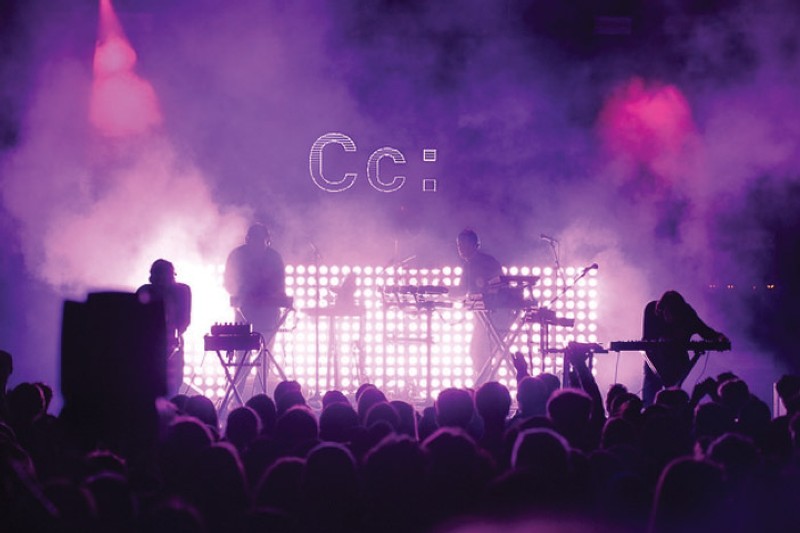 MIDEM
June 2nd until June 6th 2020
MIDEM is the source of music business. Each year, music professionals from across the globe and from all sectors – recording, publishing, live, sync, digital and mobile – meet to network, do deals, learn and catch the latest new talent.
Contact us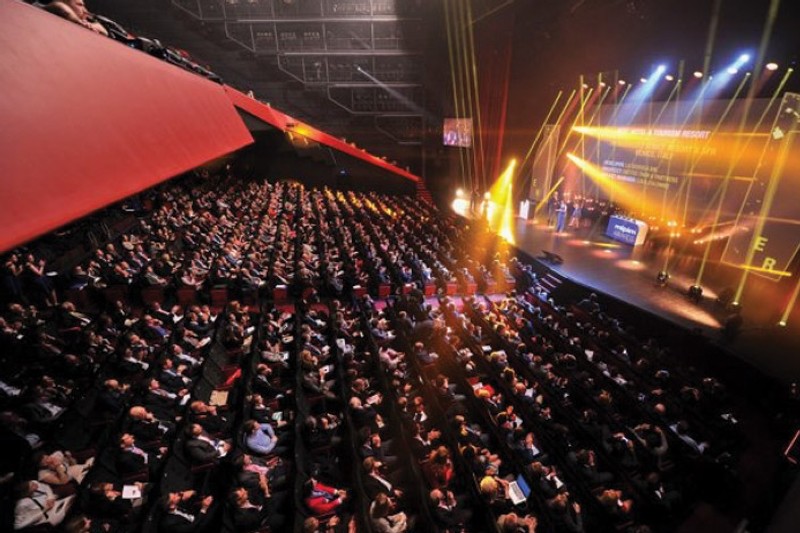 Cannes Lions
June 22th to 26th 2020
Cannes Lions is where creative professionals come to debate, learn and be inspired; where the greatest industry honours are bestowed; where those pushing creative communications forward are celebrated.
Contact us

Cannes yachting Festival 2020
From September 8th to 13th 2020
Cannes Yachting Festival

Here is the perfect occasion for all members of the yachting industry to come together and discover the latest Superyachts and innovations. Over 600 yachts will be shown in water and on land with various events like sea trials.
Like every year we will be present with our usual great deals.
Contact us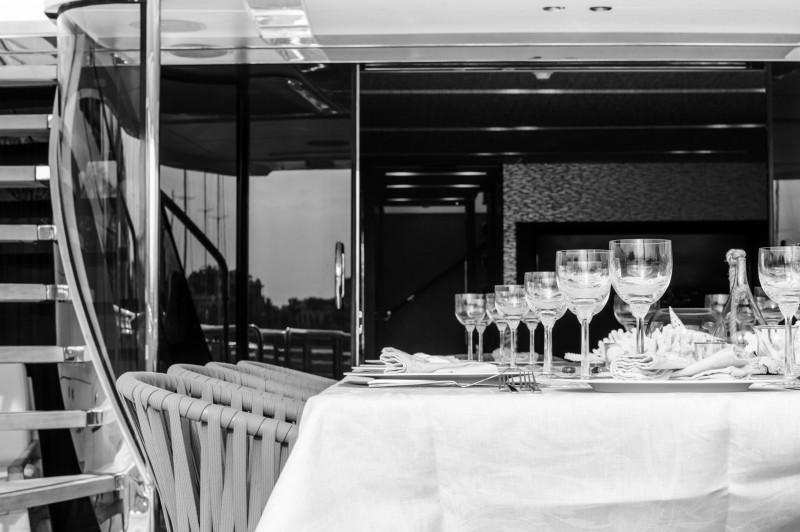 MONACO YACHT SHOW
September 23rd to 26th 2020
The largest international Yachting exhibition. Each year, the MYS exhibits 125 unique and exceptional superyachts built by the world's largest shipyards and hosts 590 major yachting players.
Contact us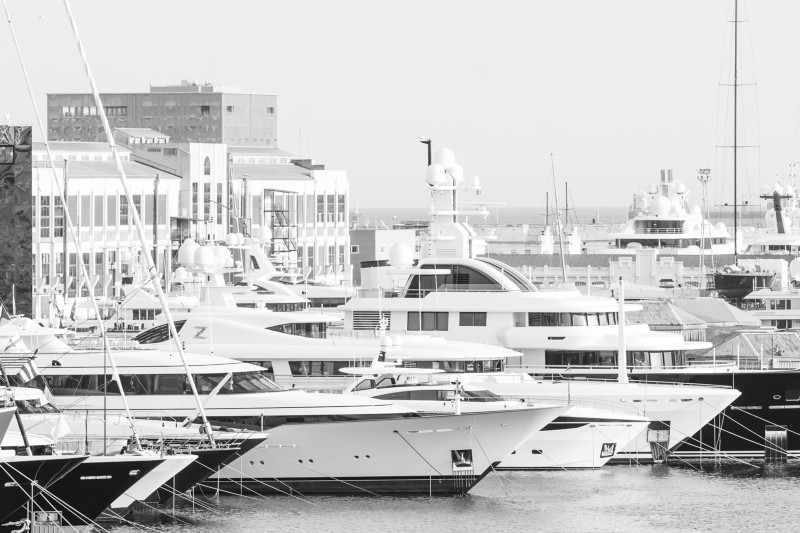 MIPCOM
October 12th to 15th 2020
MIPCOM is the world's leading content market for creating, co-producing, buying, selling, financing and distributing entertainment across all platforms.

Contact us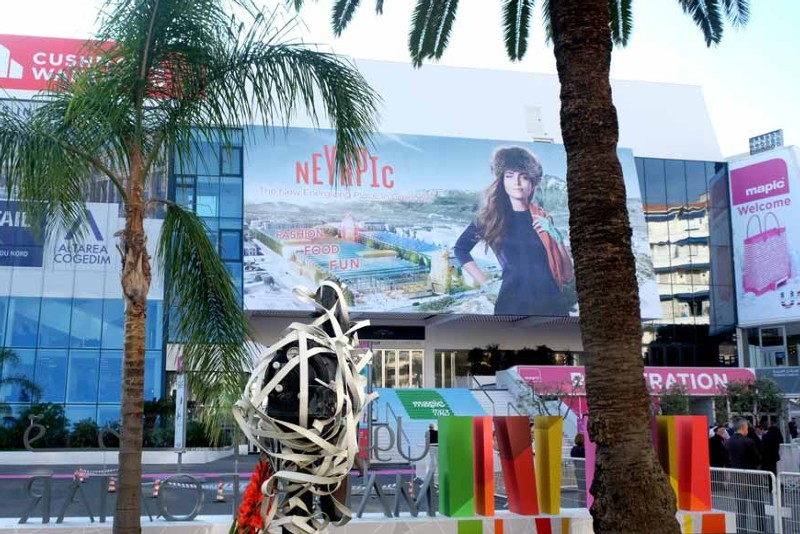 MAPIC
November 18th to 20th 2020
MAPIC is the leading market for the growing international retail real estate industry.
It attracts key players – from investors and retailers, through to shopping centers and cities – creating a unique community in one place at one time.

Contact us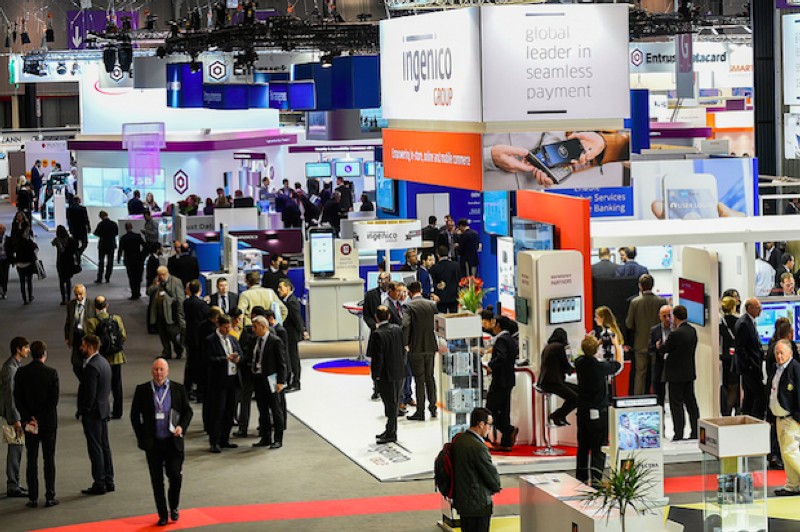 TRUSTECH
December 1st to 3rd 2020
The world's biggest event dedicated to trust technologies. This is more than 13 000 participants from 125 countries, 350 exhibitors and sponsors and 43 startups and fintech.
Contact us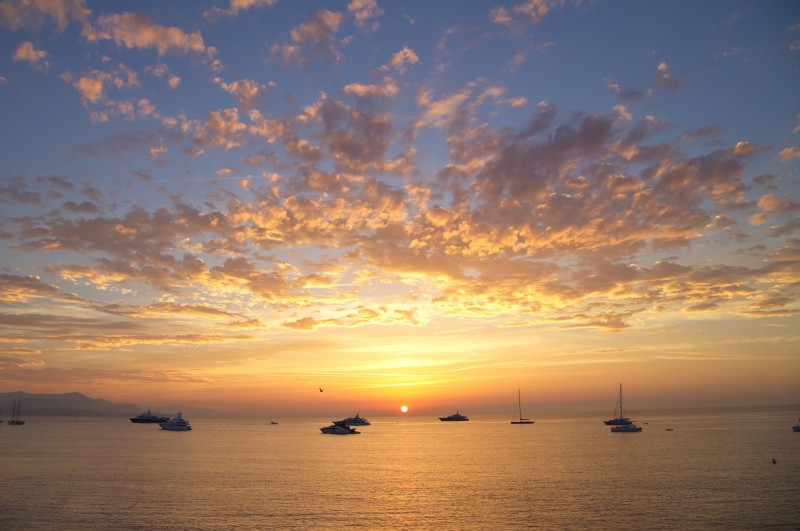 ILTM
December 8th to 10th 2020
ILTM is the leading annual business to business event for the global luxury travel community.

Operating as an 'invitation only' event, ILTM strictly selects the world's most elite luxury travel buyers and sought after suppliers.

Contact us

Own a Yacht
We help you make your dream come true.
Don't be scarred to own a yacht!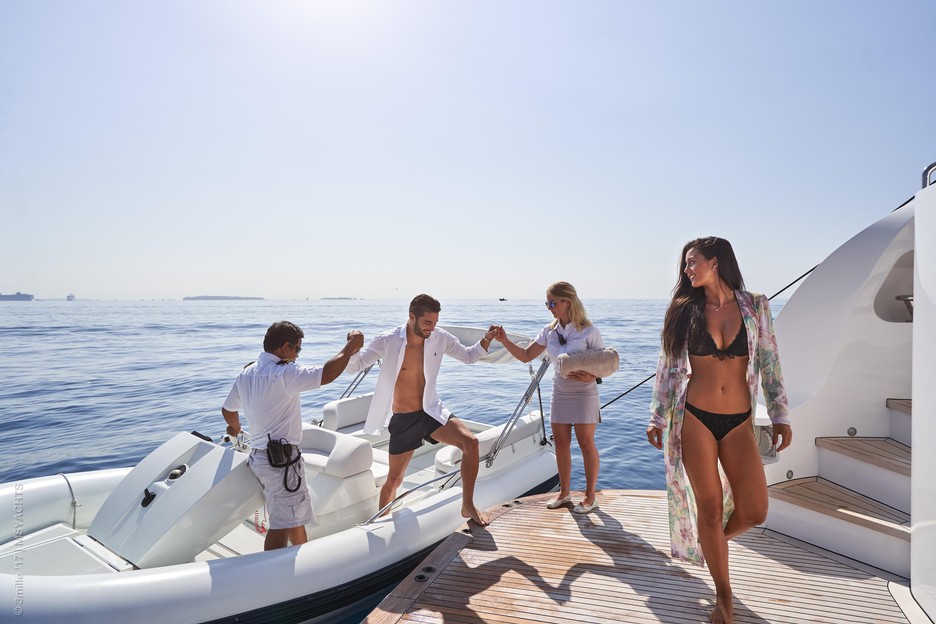 Own a Yacht
All our vessels under management have different needs and contraints. We adjust our service and our quotations to treat each owner as unique, in order to customize the yatch's goals and objectives.
As a yacht owner, if you only want to enjoy the positive aspects of owning a yacht and fully live the yachting lifestyle, we can take care of everything for you.
Find a Yacht

Sell my Yacht
We provide assistance and support to owners sell their yacht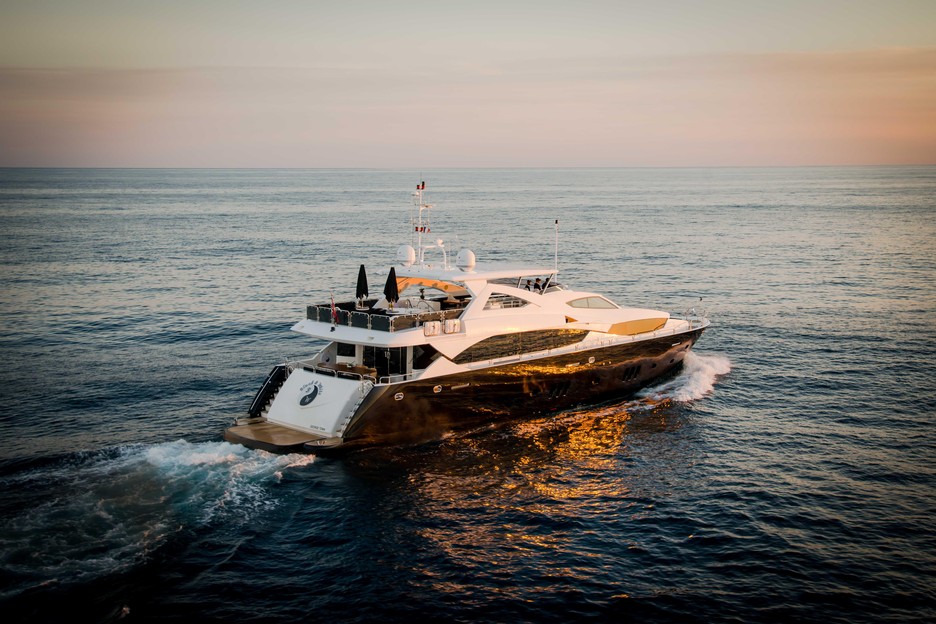 Sell my yacht
If you want to sell your yacht, our support is all-inclusive.
After all these years of activity we acquired a network of professionals.
Contact us

Concierge
Our high level of service is aligned with the luxury industry of yachting we are working in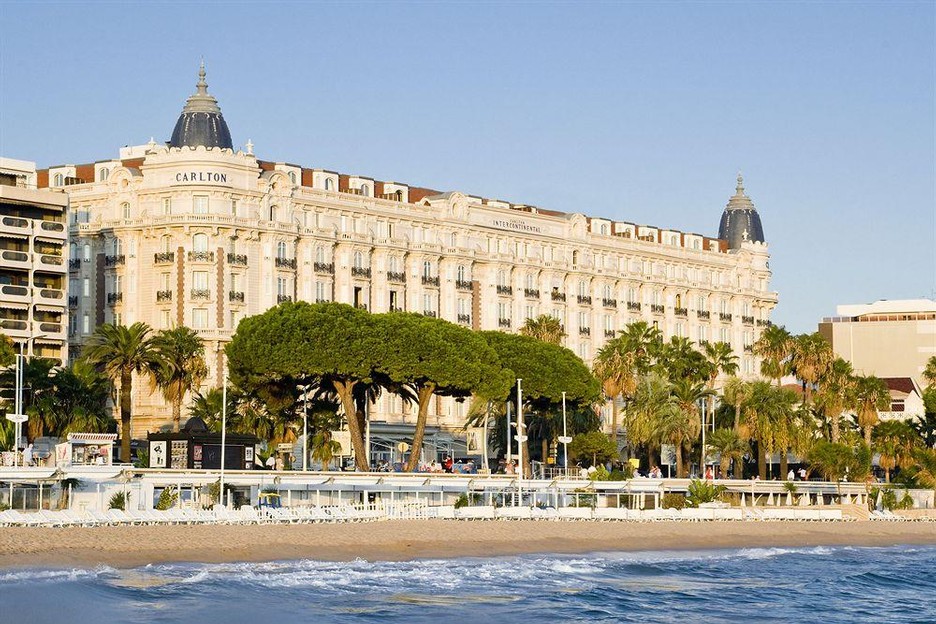 CONCIERGE
If you just want to enjoy your holiday, as south of France experts, we can plan your entire stay and make your dreams come true.
We will be happy to assist you with full professional services specialized in:
Port bookings
Bunkering services
Private Jet & Helicopter bookings
VIP Chauffeur Services
Concert tickets
Planning an excursion
Hotel, Restaurant and Leisure Reservtations
We can also easily organize the event of your choice and much more...



Contact us