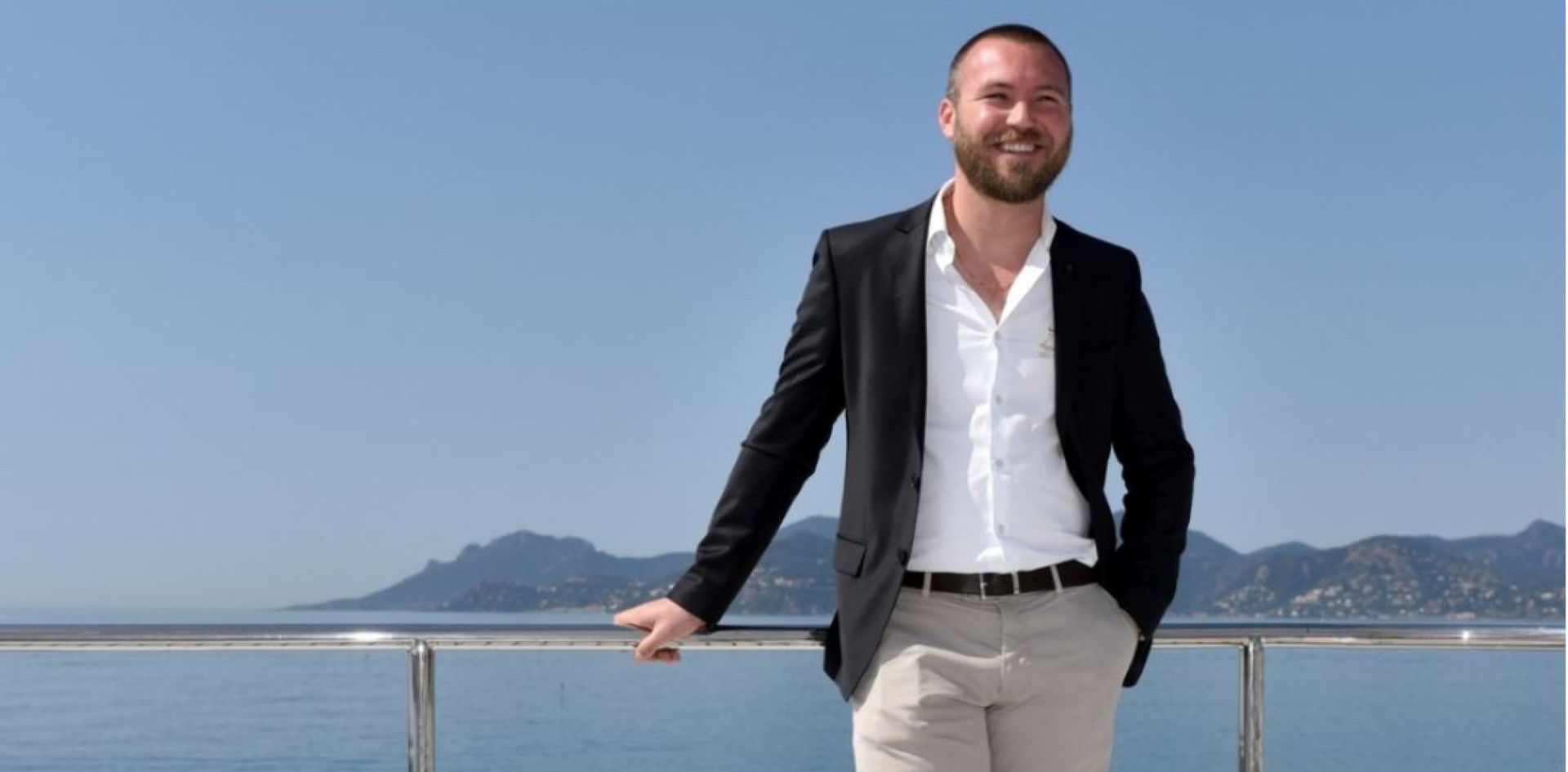 We have our article in Forbes18 May 2018
A few weeks ago, Forbes contacted us to write an article about the MS YACHTS company and of course we accepted.

The history of the company, its mode of operation and its future projects are well described through these few lines. Indeed, MS YACHTS is constantly improving to satisfy its customers.

We are delighted to have been able to appear in this magazine.

You can click on this link to read the article and see the pictures:

Forbes article



Do not hesitate to follow us on:

Instagram

Facebook

and

Twitter



ARTICLE in English:
The Cannes broker MS Yachts not only sells beautiful boats, but also takes care of their management and, eventually, their rental.

MS, these are the initials of Marcelle Senesi, founder of the company more than 35 years ago. Robert Hoegen took over in 1999 and is now headed by his son Norman. The Croisette shop has always been well established, so that it adheres to the MYBA, the international association of yacht professionals. The latter brings together all licensed yacht brokers in the world, that is to say, the brokers who are serious, and allows access to a wide range of boats. Unlike specialized brokers, MS Yachts saves time by resembling three services: the sale, management and rental of yachts.

Exceptional boats
On sale, MS Yachts has about 40 boats, for very different budgets. From € 300,000 for a 24-meter long livery, to € 17 million for the Heesen 154, a 47-meter single yacht with a capacity of twelve people and nine crew members. Indeed, all boats have a permanent crew: a captain and one or more stewards according to the size. Fortunately, the company La Croisette is responsible, in addition to registration, to find these for its customers.

Personalized management
Owing to their singular characteristics, yachts require day-to-day management, whether it is to carry out a repair following a technical control, to remunerate the train crew or simply to refuel oil. MS Yachts takes care of everything, the customer simply receives a monthly report. The company also acts as a highly personalized concierge, reserving places in ports but also hotels or cars if necessary. If owning such a boat is very expensive, renting it during the summer season can cover some of the costs. Here again, the Cannes broker offers a turnkey service.

Rental at the dock or at sea
The 20 yachts that the company offers for hire are actually the ones it manages. There is something for every budget, from 900 euros a day for a 12-meter sailboat to 600,000 euros a week for a 73-meter Lürssen yacht; prices including insurance and staff salaries. Most yachts cannot carry more than 12 people aboard at sea, in addition to the crew. So, they are rented for the masses of the French Riviera: Cannes Film Festival, Monaco Grand Prix ... Most of the seven members of MS Yachts are also sailors, the summer tenants benefit to them a personalized navigation service that informs the ports where to dock (Portofino, Amalfi Coast, Capri, Corsica ...) and the best route to get there.

An ever-wider offer
To meet the demand of its customers, the Cannes-based company is developing a private jet rental service via MS Jets, to make it easier for yacht owners to access them. Similarly, a boat supply company has been set up to supply fuel oil but also food, beverages and cigars, all these products being zero-rated because of the navigation of boats on international waters. In the future, the Broker de la Croisette, which already has a franchisee in the bay of São Paulo, thinks open offices in Qatar, Thailand or Ibiza, new Eldorado of yachting. Indeed, if the Côte d'Azur currently concentrates 70% of the market, the clientele, mostly American, tends to move away from our shores.