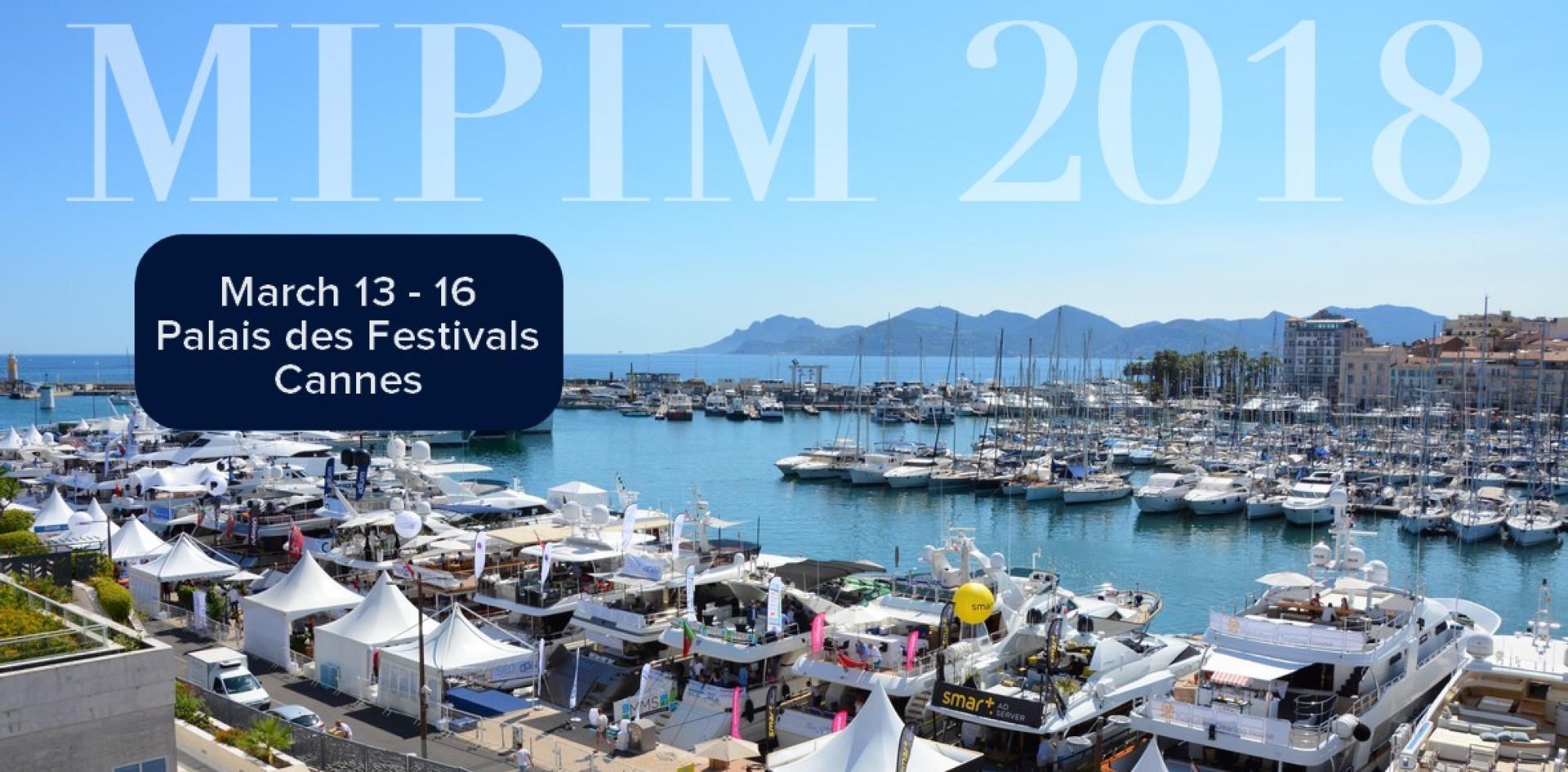 MIPIM 201812 Mar. 2018
MIPIM, the world's largest real estate professionals market, brings together more than 24,000 participants from 100 countries each year. This show gathers the most influential players in all sectors of real estate for 4 days around conferences and networking.
This year, the event will be held from March 13th to 16th, 2018 at the Palais des Festivals in Cannes, France.
For several years, MS Yachts has been involved in this event, offering yacht rentals for companies during this period. That is why our fleet was the most present during MIPIM.
In addition to ensuring the best position in the port, on the Albert Edouard Quay, opposite the Palais, the team takes care of the event from A to Z (the caterer, branding, carpet) to ensure peace of mind for its customers throughout the period, and at no additional cost.
The location in the port plays an important role in the success of the event because accessibility is not the same depending on the dock. In addition, being present on the dock allows companies to stand out from the others, customers, received onboard the yacht enjoy doing business this way.
Do not forget to book your yacht as soon as possible for the year 2019 to ensure availability and above all a greater choice among our boats.
Feel free to book by email or send your questions to:
jessica@ms-yachts.com