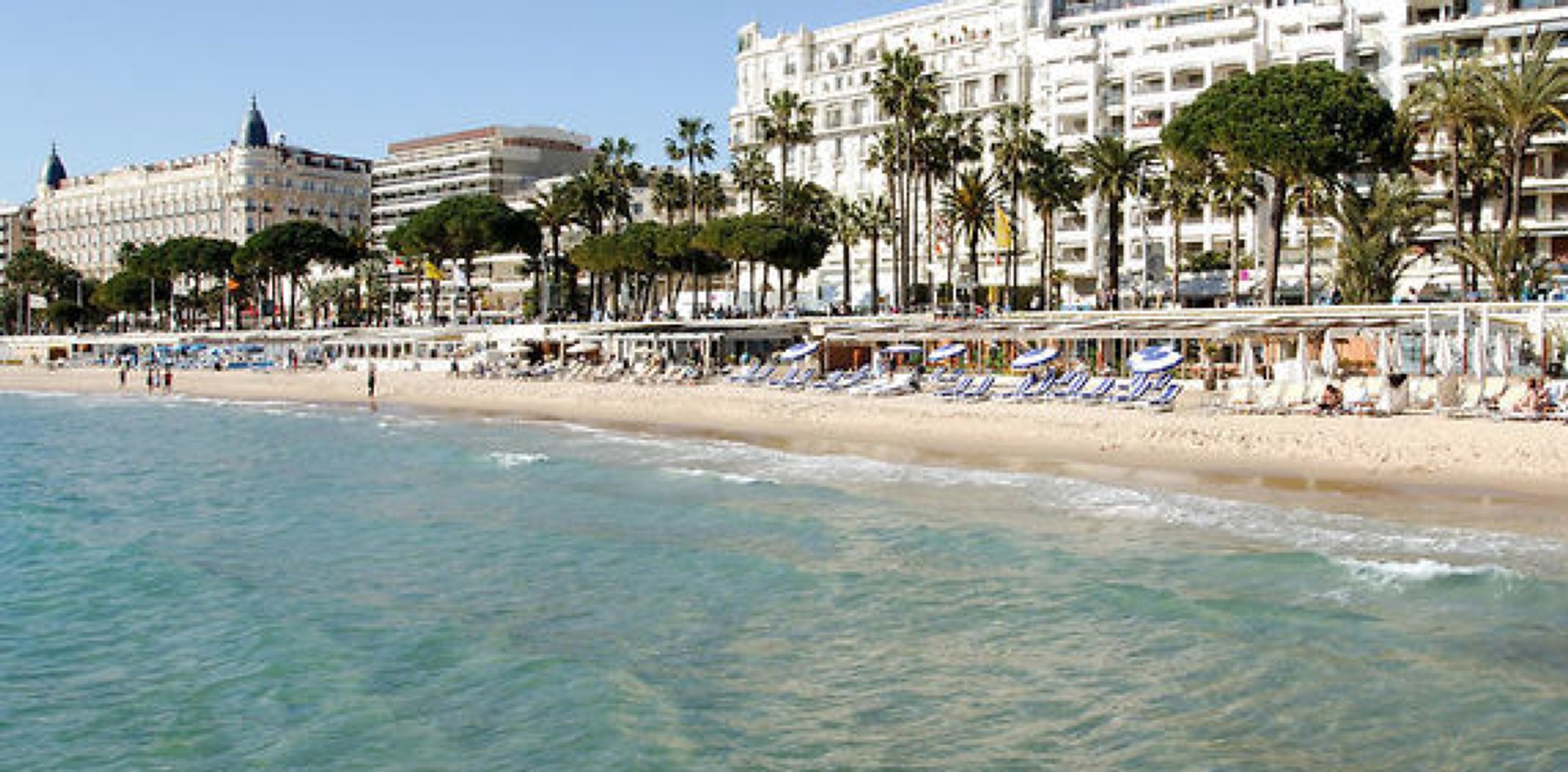 This summer the beaches of Cannes will be even more beautiful…12 Feb. 2018

The city of Cannes is embellishing the beaches for summer 2018. Indeed, the width of the beaches will double over more than 1 kilometer on La Croisette. Since November 80 000 m3 of sand has arrived in the city by truck and boat. The beaches will measure 40m at the end of the project. The beache restaurants will be demolished to build new ones, even more beautiful.

The second phase is scheduled for winter 2018-2019 with more than 15 000 m3 of sand added. After this, La Croisette will be refurbished for a total modern and class astmosphere here in Cannes.

This project, wanted since 1960 will be launched this year… be ready to enjoy a nice summer in Cannes!