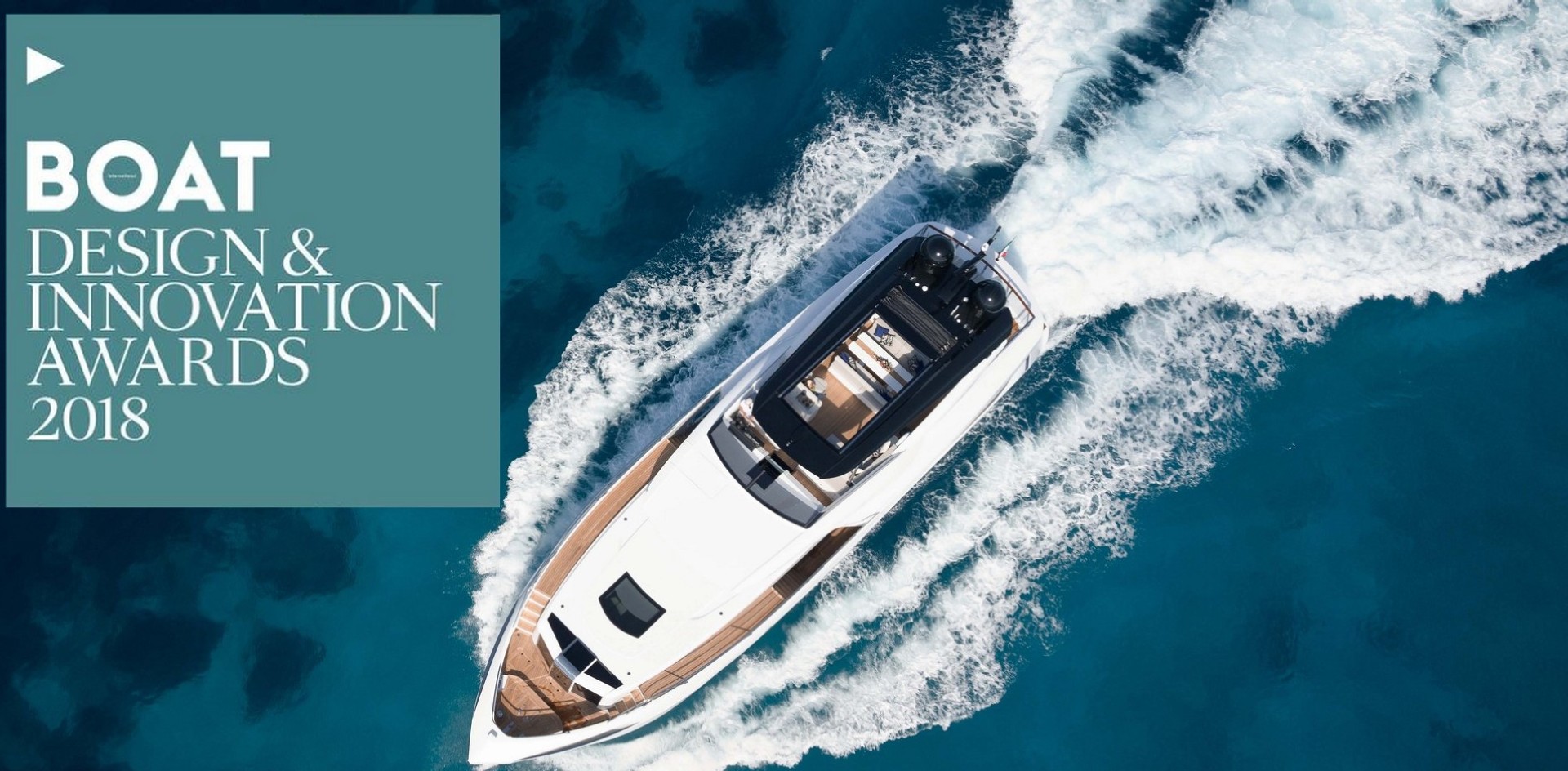 The Boat International Design & Innovation Awards 201824 Jan. 2018
The Boat International Design & Innovation Awards is an event which reward the naval architecture and styling and the design aspects including innovation and the specific requests made by the owners. This year, there will be a young designer of the year rewarded as well.
There are different categories including: Best Exterior/Interior Styling/Design on board Motor Yachts and Sailing Yachts, Best lifestyle Feature Design, Best Arrangement and Deck Design, Best Naval Architecture (Displacement and Semi-Displacement Motor Yachts, Sailing Motors), Best Ecological Design and Operation Innovation Award, Best Tender Design, and more…
This event will be held from 28
th
to 30
th
January 2018 in Kitzbühel in Austria.
To buy tickets for the event, visit:
EStore
Stay in touch, a news will release on Monday to talk about the winners!