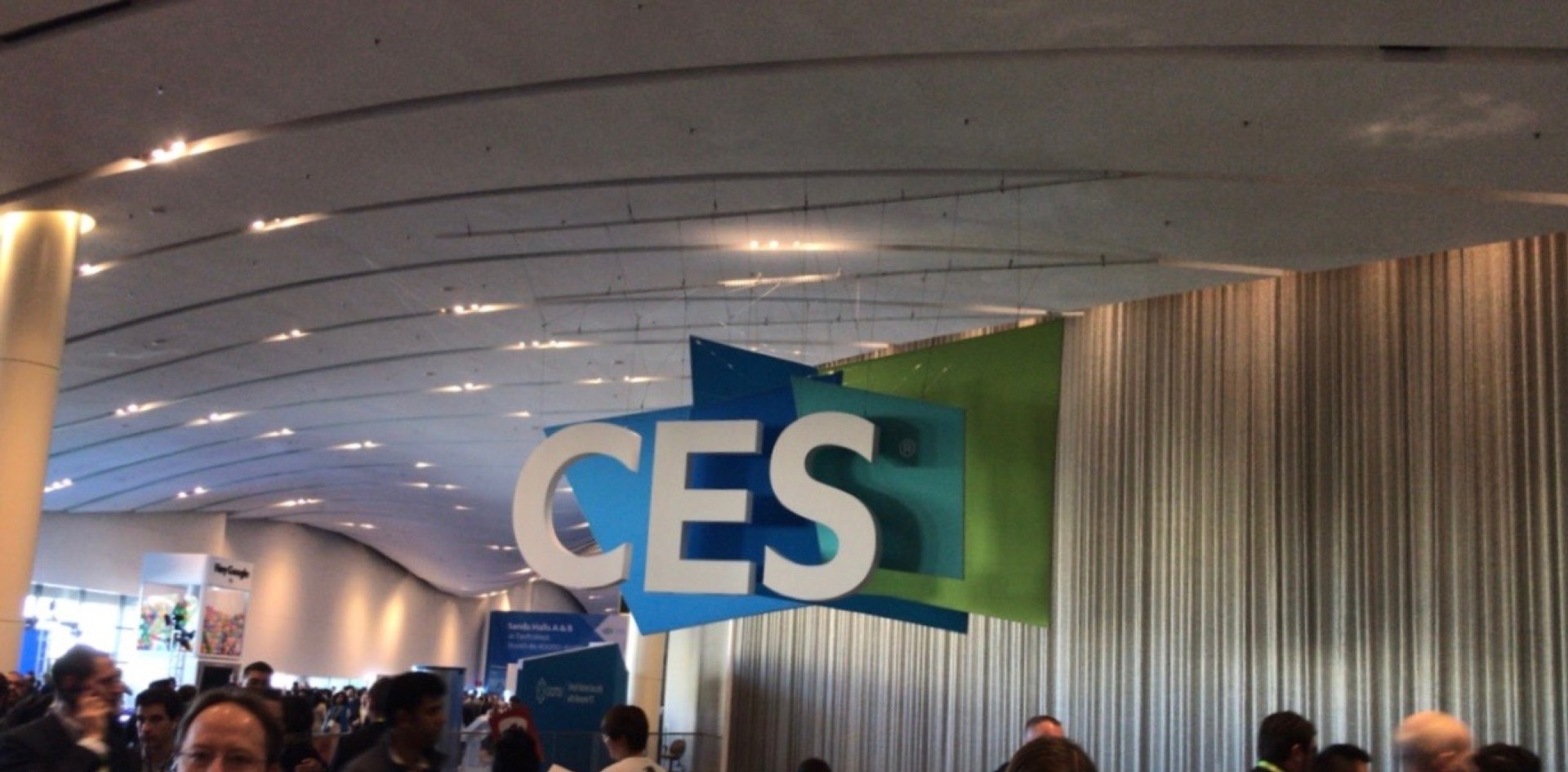 CES 2018 in Las Vegas17 Jan. 2018
CES is the most important congress dedicated to the technological innovation in consumer electronics. Including Startups, recent companies and big companies, it is organized by the Consumer Technology Association. With more than 184 000 participants, 150 countries, 300 conferences and 20 000 innovations presented, MS YACHTS was part of this adventure.
Connected home, health innovations, independent cars, drones, robotics... all of these themes were presented.
Indeed, this is a huge Congress where you can find and imagine the life 2 years in the future, daily life, the means used to save time, the medical means to prevent and cure diseases, so this is incredible. The company was present at this event to find innovations in the yachting industry for the future, to make the life even better than it is at the moment... Many surprises are coming in 2018 and we are proud to share it with you. So stay in touch and follow us on social media because this year will be brilliant between you and us!
If you have any question, don't hesitate to contact us:
communication@ms-yachts.com