French Riviera - Cruise GuideDestinations Charter

Cruise along the magnificient French Riviera.
Embark on your cruise on the fashionable French Rivera. Sunny weather and a vibrant culture have defined this magnificient area.
RETOUR
French Riviera - Cruise Guide : Points of interest
One week charter on the French Riviera

Day 1
Embark on your yacht in Cannes and have a delicious lunch prepared by the Chef in the bay of Cannes, between the Islands.
Come back to the port in the evening and you can have a nice meal in one of the numerous Restaurants in Cannes, and go to the Casino.

Day 2
Wake up in Cannes and head to St Tropez for a crazy day! But first of all enjoy your breakfast!
You can have lunch in one the famous beaches in St Tropez.
Back on board in the afternoon, you could head to the old town for some shopping!
The Chef can prepare you a diner before you can go clubbing.

Day 3
Wake up in the Bay or in the Port of St Tropez.
Cruise towards Antibes and stop along the coast to have fun on the water toys!
Enjoy a nice day sunbathing on your yacht.
In the end of the afternoon, you can visit the old Town of Antibes and have dinner there or take a taxi to have diner in St Paul de Vence!

Day 4
Wake up in the bay of Antibes, or in Port.
The Captain could propose you to go to Monaco.
During the cruise, you could have a fabulous lunch on board with the view of Villefranche sur Mer.
The end of the afternoon and evening is yours in Monaco, on board or ashore!

Day 5
In the evening why not cruise towards Portofino.
Wake up in the picturesque port and wonder round the town.
Stay in Port overnight.

Day 6
Enjoy time onboard with all the activities the yacht can propose.
You could enjoy a nice meal in Town.

Day 7
Cruise back towards Monaco and cruise along the coast to find nice spots to swim, and water sports!
Gorgeous views, and bays to be seen!
Day 8
Appreciate a full breakfast on a quiet morning while you cruise back and disembark in Cannes.
Find your yacht for French Riviera - Cruise Guide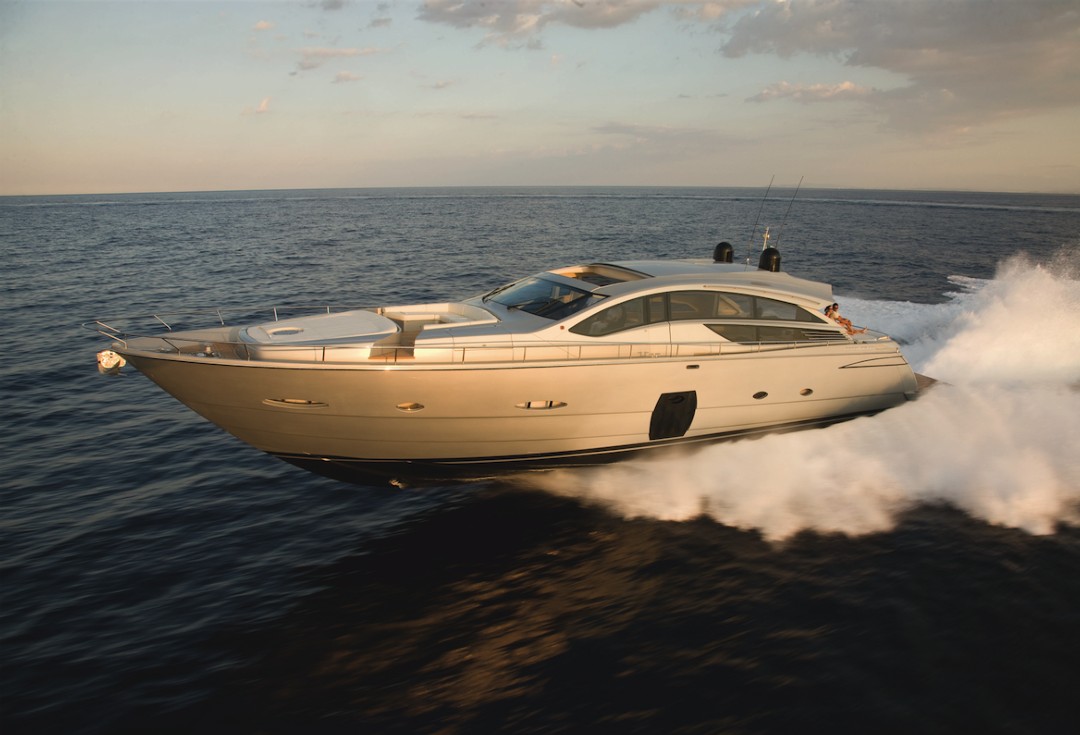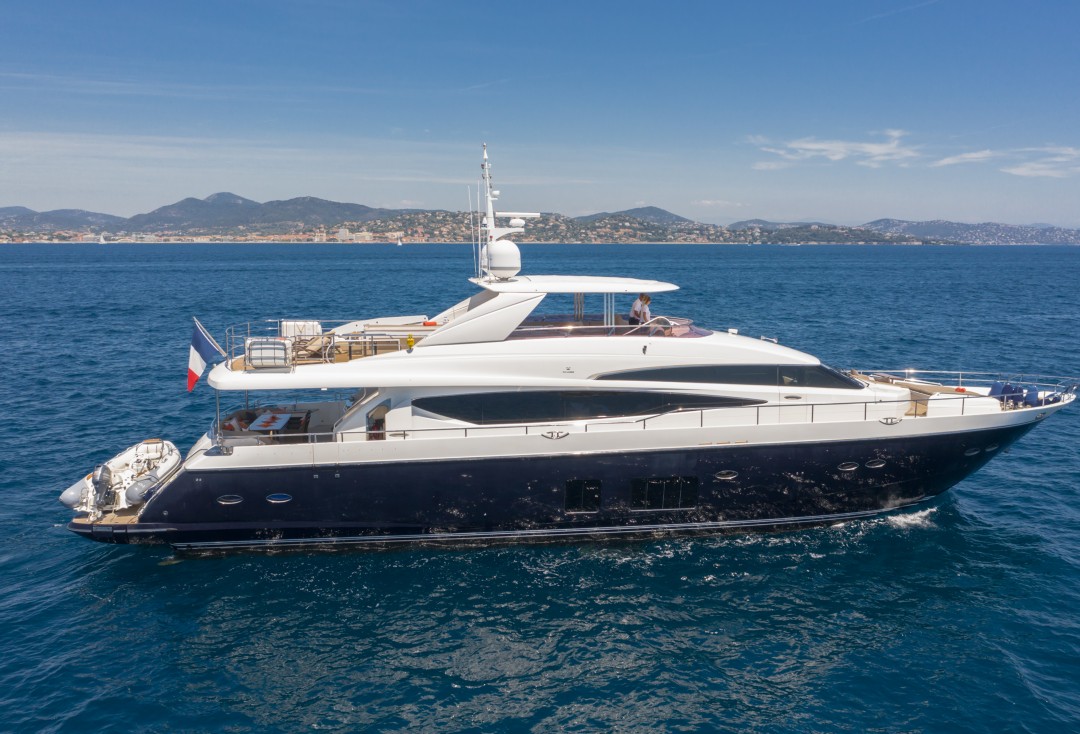 High Season Rate:
69 000,00 € per week
Length:

30.12

Cabin:

3 Double, 1 Twin

Guest cruising:

11

Crew:

5
More info