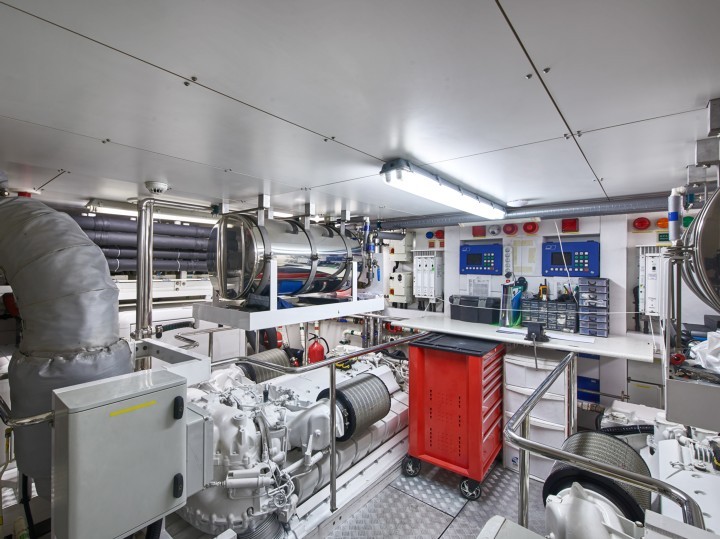 Engineer
07/09/2017
Ref. : 705


As a marine engineer, you will be responsible for the mechanical and electrical operations on board the yacht, such as performing testing on injectors and gearbox inspections.
You'll be responsible not only for the engines, but also for the electrics, plumbing and performing general maintenance on all other equipment such as refrigerators, air conditioning and the on-board tenders and jet-skis.

Good level in English needed.