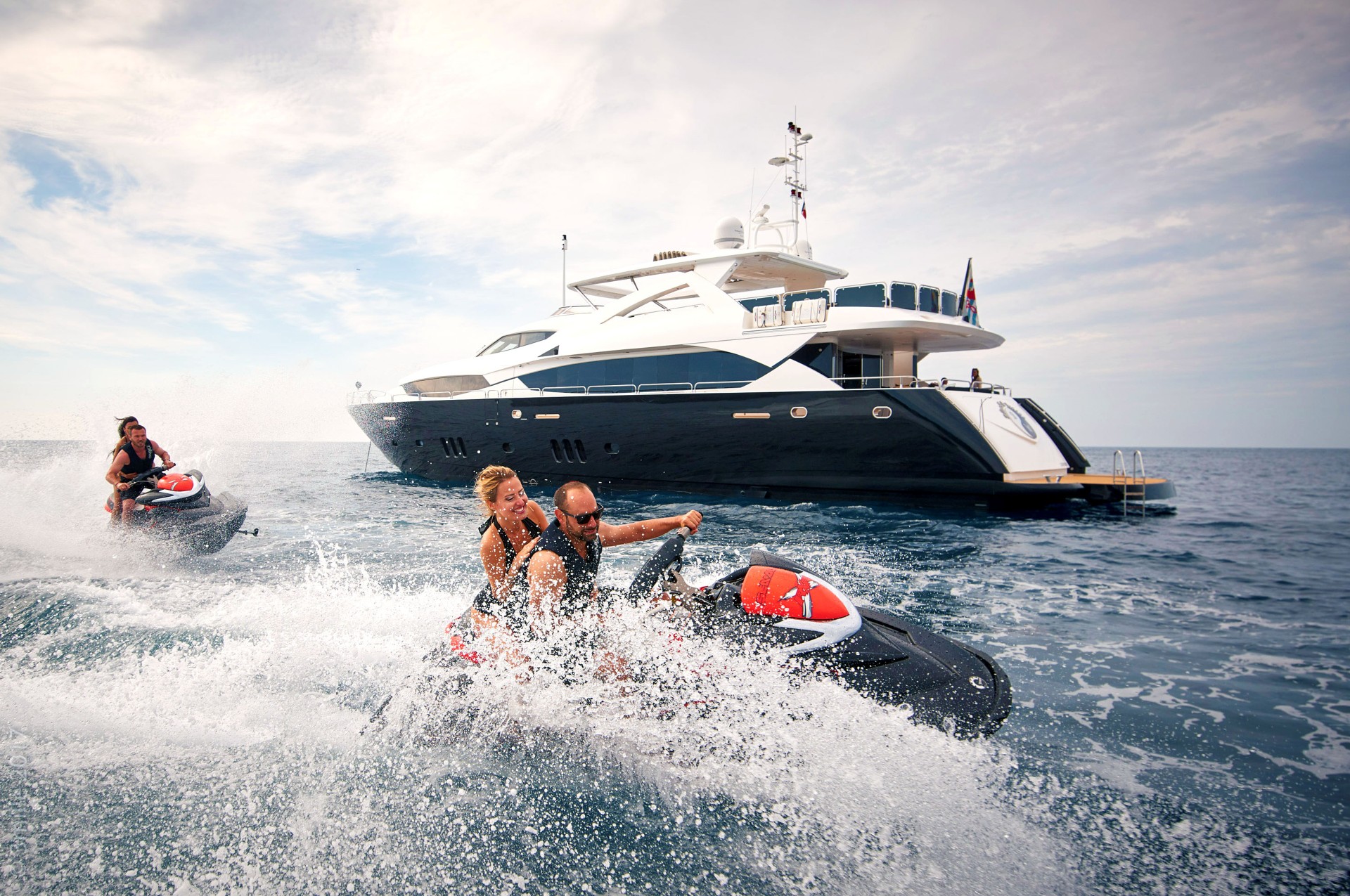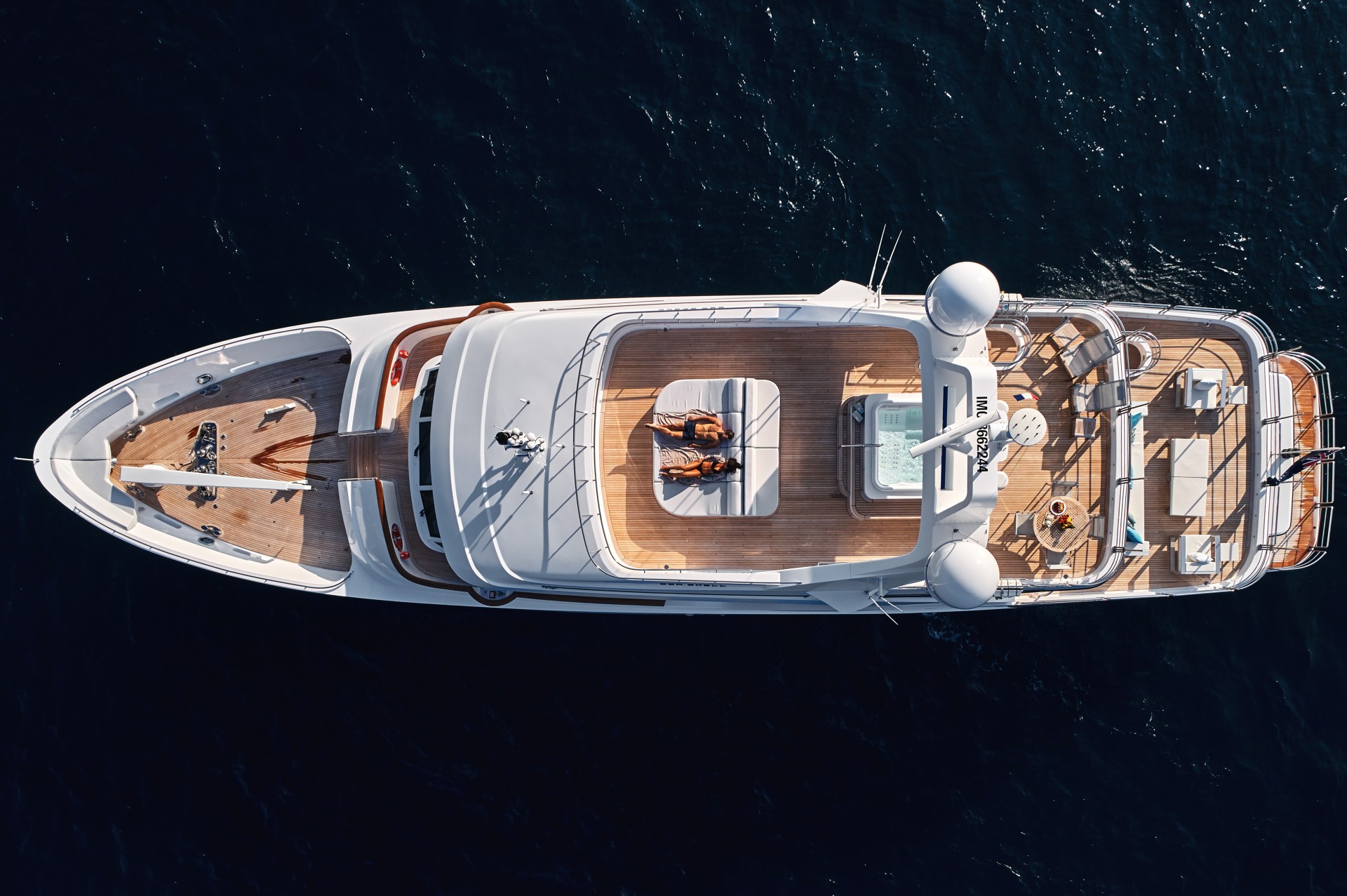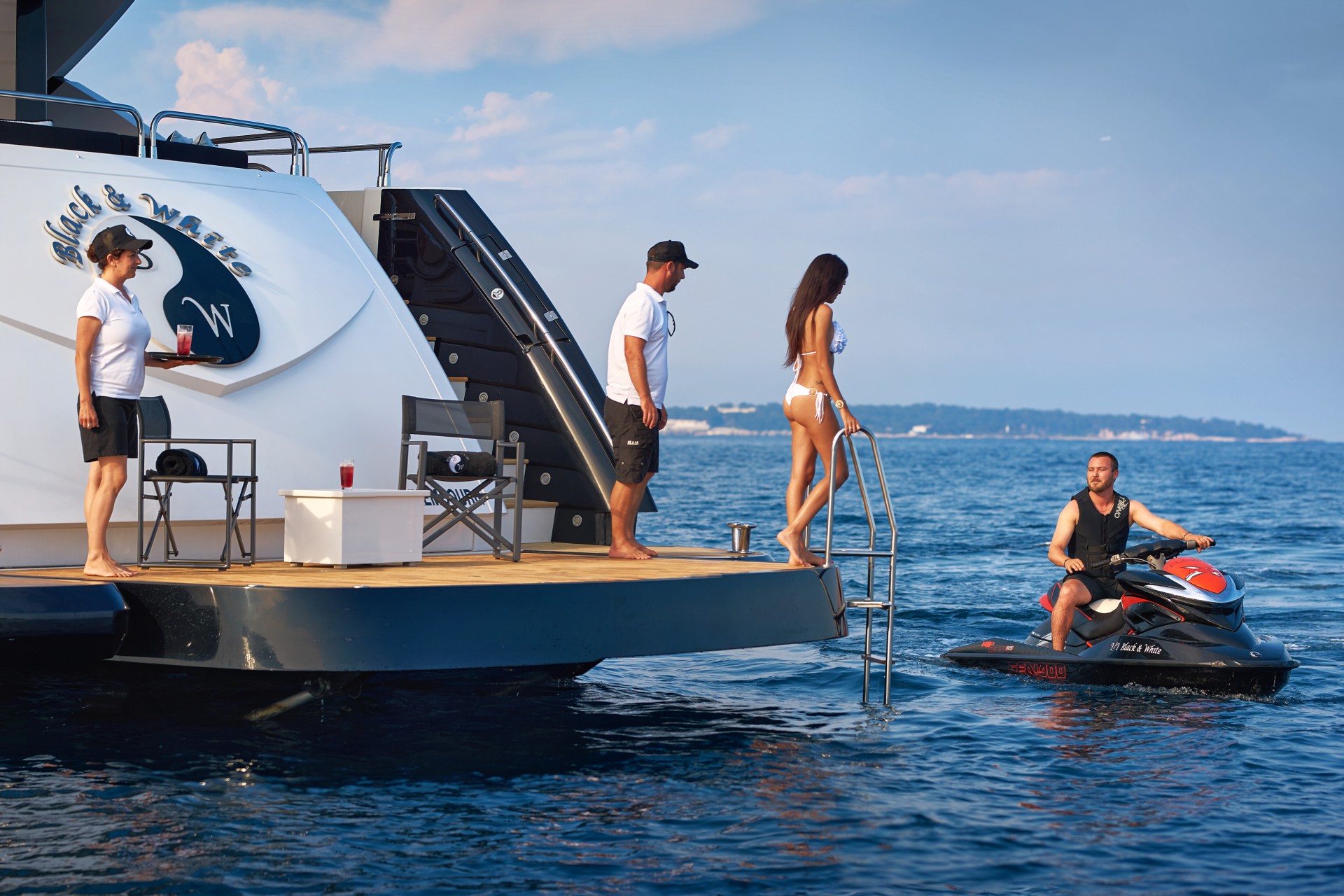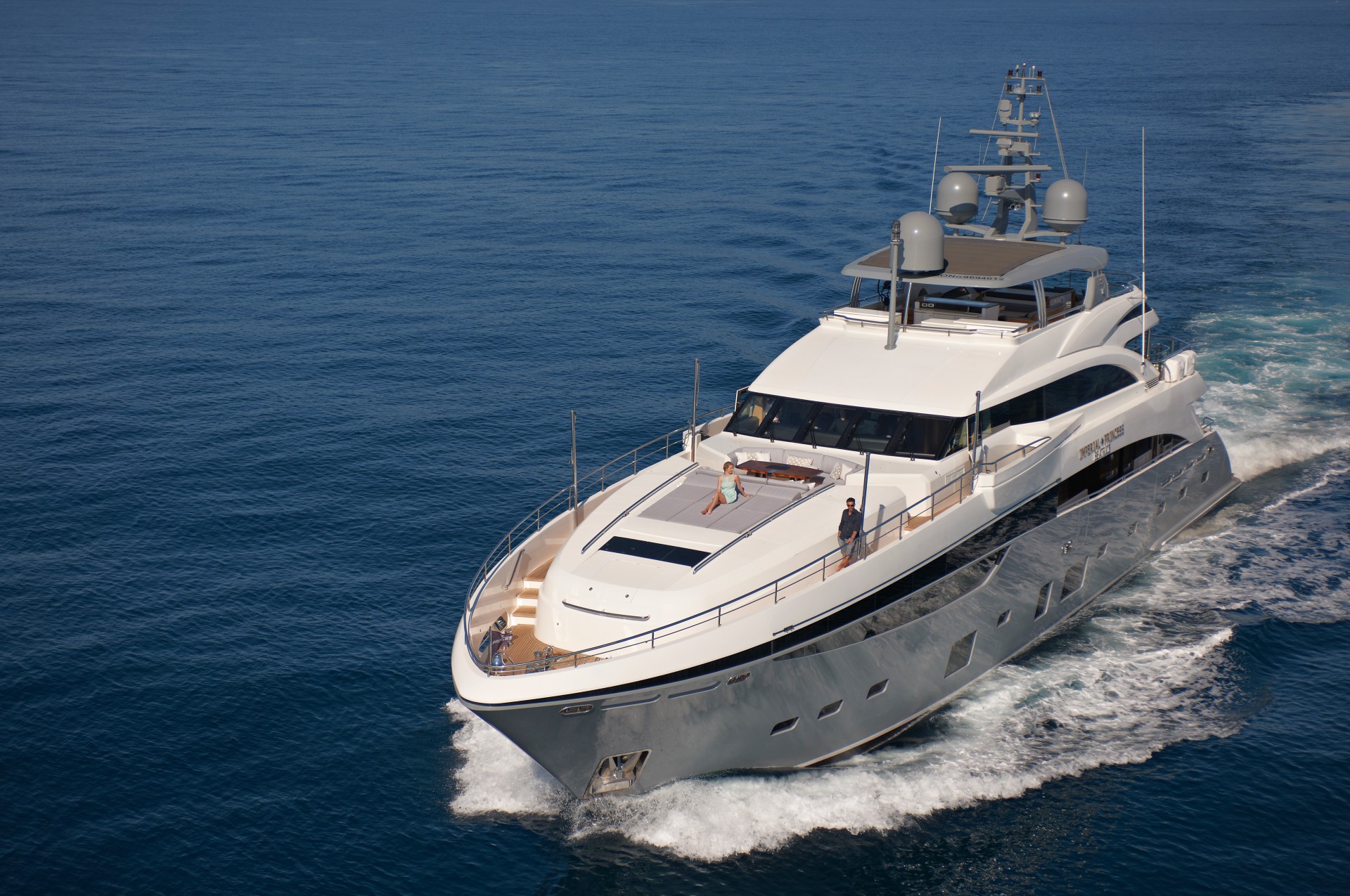 BREAKING NEWS :
MS Yachts was established in 1981.
Since then, MS Yachts has continued to be one of the leading independent yacht brokers on the French Riviera.
In July 2023, the company was acquired by Thomas Kieffer, CEO of EDGE Group. MS Yachts is now an additional feature of EDGE Ship.